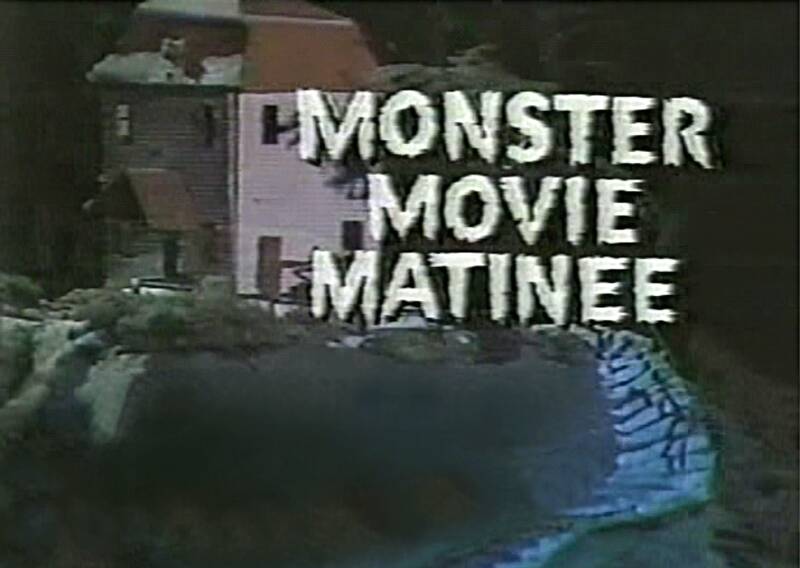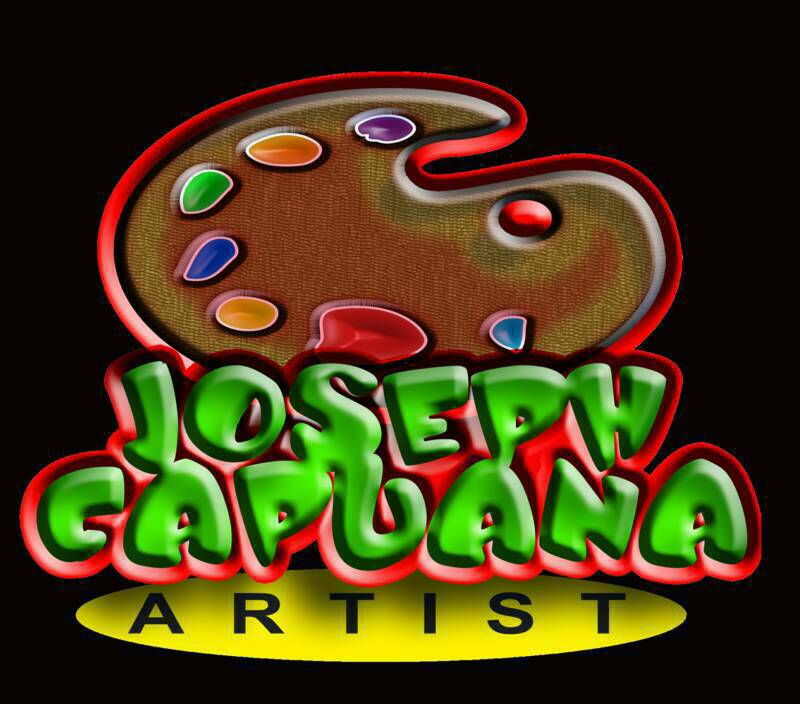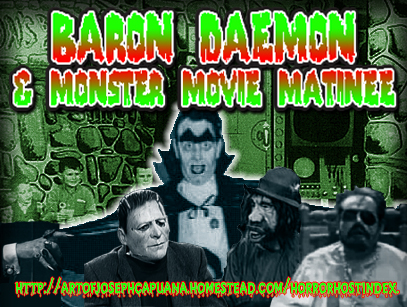 The original Monster movie Matinee scripts available here as a downloadable PDF file. These were graciously furnished by Charlie the collector from Central New York.

More will be added in the very near future. Visit Charlie's page for genuine items from the Monster Mansion set on display.

Click on icons to download Monster Movie Matinee

scripts from 1964 in Adobe Acrobat.