Mark Boccaccio spent the first 22 years of his life in Chittenango, New York before leaving for the University of Miami School of Music in 1980. He worked in various Miami recording studios as a producer, musician and engineer, producing hits for artists 2 Live Crew, Nice and Wild, Bad Religion, and others.

   Moving to Hollywood, CA in 1992,  He has written music for both theatrical, film and television, including NBC, HBO, UPN, Bravo, and IFC Networks. In the Pop music realm, Mark has worked and recorded with Michael Jackson, Brian Wilson (The Beach Boys), Concrete Blonde,  Don Was, and Muhammed Ali.

He has won the Motion Picture Sound Editors (MPSE) coveted Golden Reel Award for Film Sound Design, as well as numerous scoring awards in film festivals around the country.

   An avid fan of Monster Movie Matinee growing up, he recorded the original audio from Monster Movie Matinee back in 1972, and somehow hung onto the reel to reel tape for decades before unearthing it  and doing his modernized  "remake". He also got to sit in Baron Damone's Rocket ship at the age of 10.

You can search some of his film credits at
IMDB.COM
.
Copyright Mark Boccaccio. Please contact Mark, ragarding any use of his work.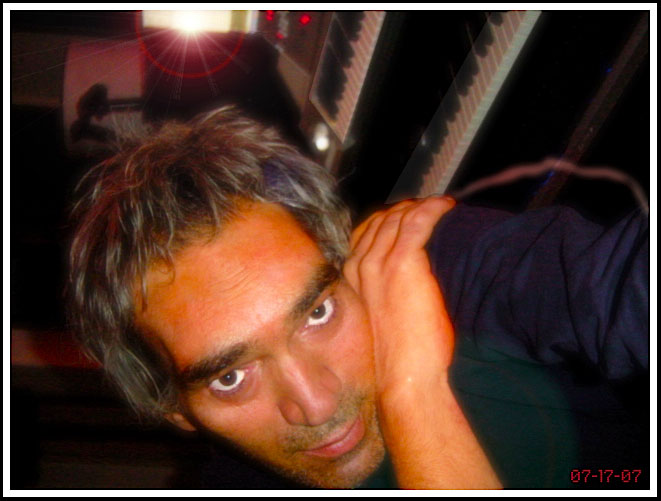 Click here for a Monster Movie Matinee Mix

created by Mark Boccaccio.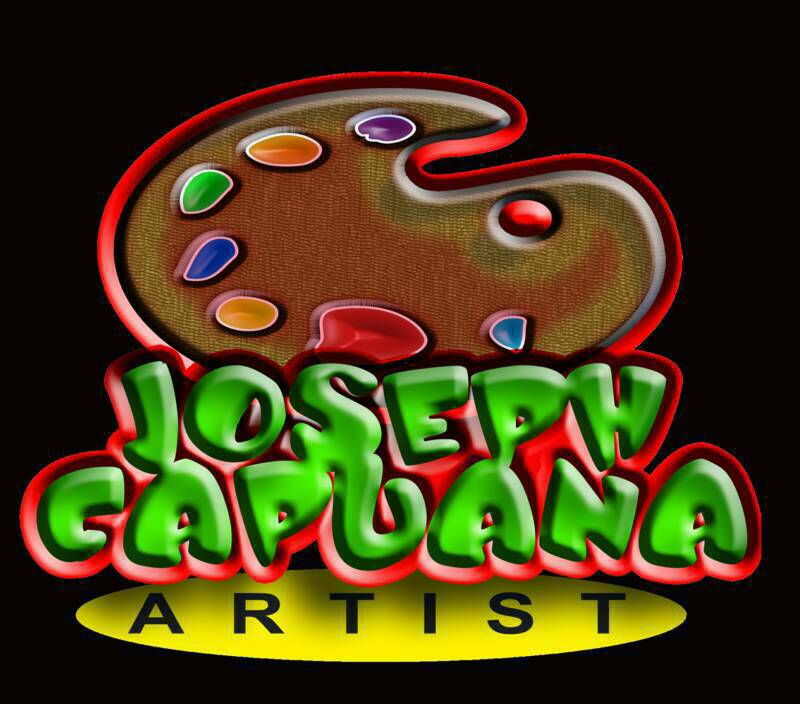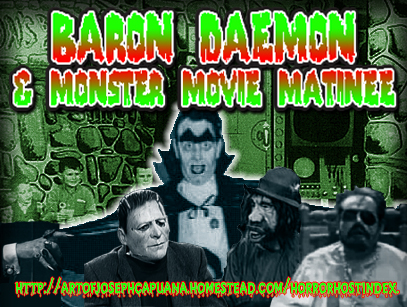 Re-created opening to Monster Movie Matinee using the mix by Mark Boccaccio.